ELRA News
Board meetings are usually held on the second Tuesday of the month, 7pm, online via Zoom. Residents are welcome to attend.
Contact us for date confirmation and meeting location if you are interested in coming. You can read the board meeting minutes.
If you would like to be on our mailing list, please sign up.
Water Quality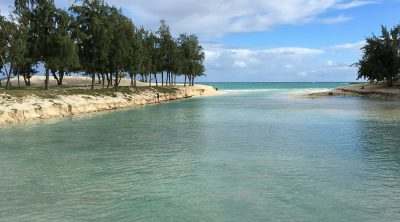 You can check if the State Department of Health has posted any warnings about water quality in the Kailua waters by going here: health.hawaii.gov/cwb/ and then click on "Current Water Quality Advisories."
Dredging Project Information
The ELRA board has obtained permits for the dredging of portions of the lake to improve water circulation, restore aquatic habitat, and re-establish the navigable waterway capacity for public health, safety, and enjoyment. Next we will be obtaining quotes from contractors.
The project would involve dredging up to 23,900 cubic yards of silt, clay, gravel, and aquatic vegetation from various locations within Ka'elepulu Pond.